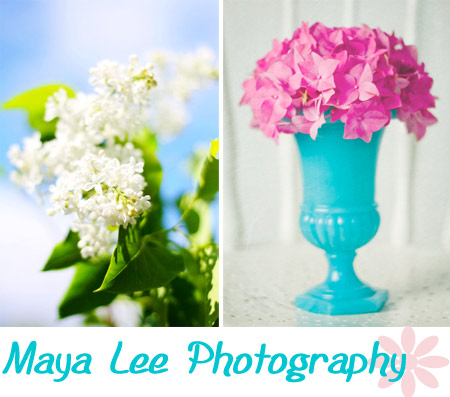 Here you will find photography tips that will help you take more beautiful pictures. This article presents a variety of photography tips and ideas that can help any amateur photographer to become more skilled at this powerful art.
Pick what you want in the picture. A good picture should be like a small window showing a certain aspect of your subject. Don't try to put everything into a single frame. If you are trying to convey an overall impression of a scene, shoot a sequence of pictures, instead of a single image without a clear subject.
Shutter Speed
It takes experimentation to learn which shutter speed works best in different settings. A moment in time can be captured by a photograph, and then grouped with others to show an expansive time period. Using a fast shutter speed can help you catch moving objects, while the slower speed can help you get those natural scenes.
Find the proper combination between ISO, aperture, and shutter speed. These features will influence the exposure. Unless you are seeking a certain mood, try not to take under- or over-exposed photos. With a little experimentation, you can strike the right balance between the 3 settings to deliver the results you want.
While taking indoor photos under fluorescent lighting, make sure the camera has the appropriate white balance settings. Photographs shot under fluorescent lighting typically look greenish or bluish, giving your photo a much cooler color effect than you intended.
Limit yourself to ensure that each photograph you take is creative. Choose a single concept to photograph, like "beauty" or "what is nature?" Choose a single position in the room and make an effort to shoot 100 entirely different pictures. Another alternative is to take 100 photographs within a single location, like a store or a park. By doing this, you will start to think more creatively and create photos that are unusual.
People usually just look right into the camera. To give the photo a twist, have the subject look away from the camera. Have them concentrate on something in the distance. Alternatively, getting the subject to concentrate their gaze on something else in the shot, rather than the camera, can also give good results.
Watch natural lighting! You will want to pick the best time of the day to take your outdoor photos, evening or morning is the best. When sun is high in the sky it will give you shadows that you do not want, or if you are taking photos of people they may squint. If you must shoot in direct sunlight, at least stand to the side and allow the sun to light from an angle.
You can make just about any subject look interesting just by adjusting the settings of your camera, capturing the shot from a different angle or using different lighting. Tinker with these settings before you take pictures of things you are planning to shoot in order to get the best pictures possible.
When photographing nature and landscapes, always be aware of your surroundings. Appreciate the beauty in nature, and ensure that you leave no traces when you've finished. If you find a good spot to take great pictures, maintain the pristine condition of the location for the next person that comes along.
These tips will have hopefully given you a starting point and an idea of what you should expect. Take your time to learn and enjoy becoming a skilled photographer.